In today's economy your technology strategy dictates everything about your organization. Technology plays a major part in your service availability, your data's security, and how fast you can respond to ever changing market conditions. Your business relies on technology and your technology organization must be intentionally aligned to your business goals and objectives.
Need assistance developing or updating your Technology Strategy? Have something not listed here that you are interested in? Contact us today!
Technology Strategy Services:
Here you will find a non-exhaustive list of general technology strategy service requests. If you don't see something you need, don't panic, chances we still cover it so just make sure you ask for it by name. Strategy services are for fostering business leader understanding, developing technology policy, aligning process with business goals and if required perform direct implementations.
---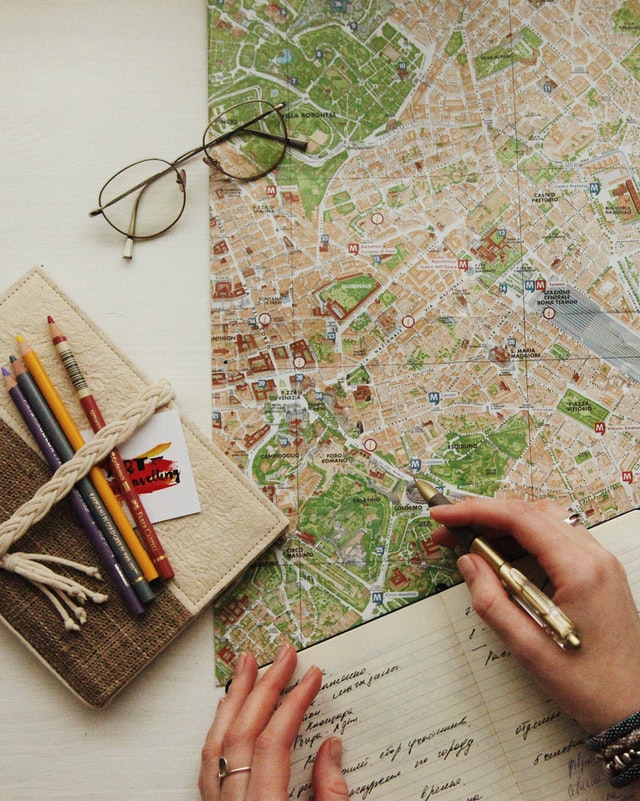 Vision and Roadmap
---
Whether you're a technology company that sells or provides a service or you are a traditional product or service company empowered by technology your business must have a vision when it comes to tech and how that vision supports your larger business goals.
We'll start with your company's mission work through and define strategic goals and then develop a technology vision and roadmap that will support the business long term.
This long scale planning will define the rules and measures for how your technology organization is structured and to what ends research, development, and operations are designed for.
---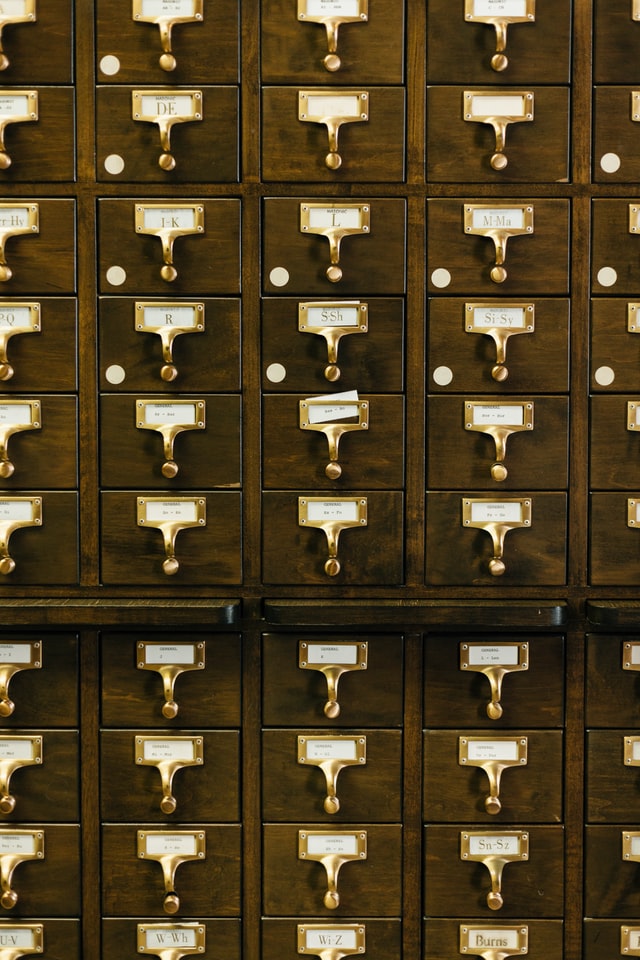 Technology Organization Structure
---
The structure of your technology organization has vast implications to your business productivity and risk. We can help tune and fit your Technology Org to your Businesses Goals and Key Objectives.
Technology Organization Structure Services:
Governance and Policy
Divisional / Departmental Oversight
Role Hierarchy and Chain of Command
Decisions Rights
Roles Development
KSA Review
Succession Planning
Schedule an appointment today!
If you do not know the answers to these questions We can help fine tune your Technology Organization:
Do you have the right people?
Are those people in the right positions?
Are those positions charged with the right tasks and responsibilities?
How could one progress from entry level to executive?
Why are you using ALL the technologies you currently are?
Why does it take so long to find and onramp new employees?
How much work are your employees actually doing?
Who has decision rights about technology?
Who are costs and successes attributed to?
Should I organize by area of expertise or by product?
If you are experiencing any of the following symptoms it may be time to review how your Technology Org is Structured.
Problems Caused by Poor Technology Structure:
Excessive Technologies Proliferation
Shadow IT / Non-Standardized Technology
Slow Release Cycles
Slow Hiring / Recruiting
Costly Training and On Ramp Cycles
Low Resource Utilization
High Employee Churn
Poor Employee Advancement
Need assistance developing or updating your Technology Organization? Contact us today!
---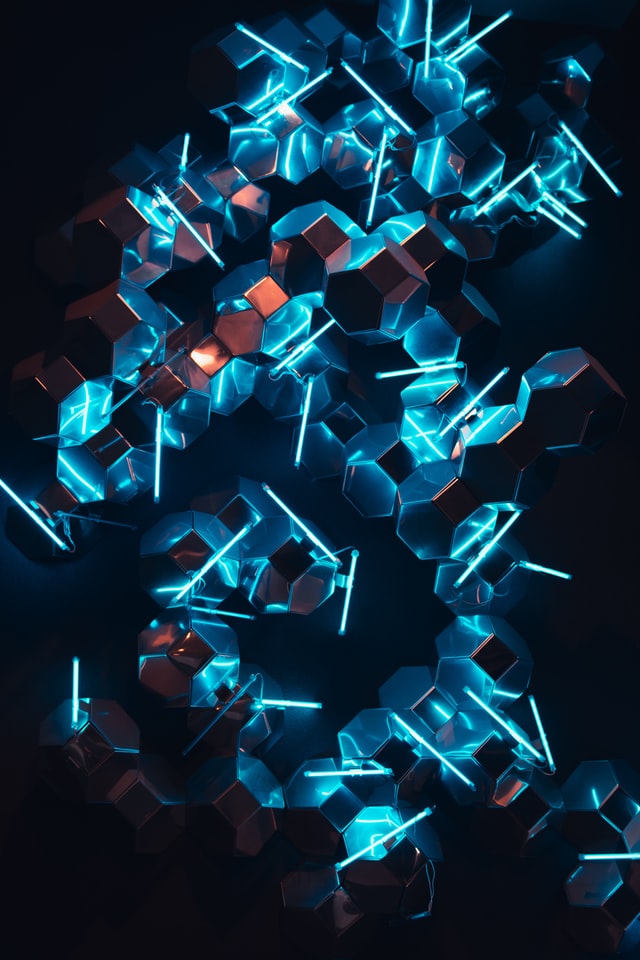 Tech Trends and Emergent Technologies
---
One of the hardest things for a business to do is to keep up on is new emergent technologies and current tech trends. Successful businesses have inertia when it comes to technology, they want to keep going in the direction they currently are the more successful they are the more they will commit to existing practices.
Not every new trend is right for every business and not every success should rest on their laurels.
Get help evaluating new and current trends to your Businesses Goals and Key Objectives. Contact us today!
---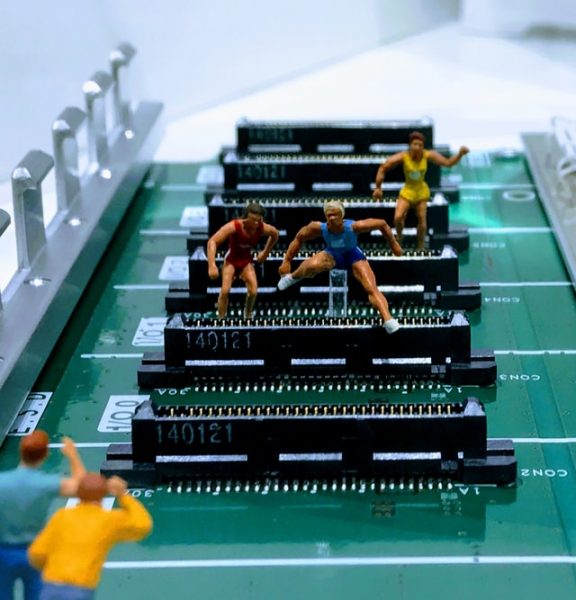 Agility
The technology and business landscape is constantly changing, you organization must be intentionally built to be agile and adapt. We can help your business increase agility and speed up time to market with:
Software Development Lifecycle Review
Change Management Bottlenecks
Project Management Office Setup
Project Management Methodologies
Build vs Buy Analysis
Technology Stack Review
Technology Team Make Up
KSA Analysis
Tooling Review
IT Operations Review
Want your business and product cycles to move faster? Contact us today!
---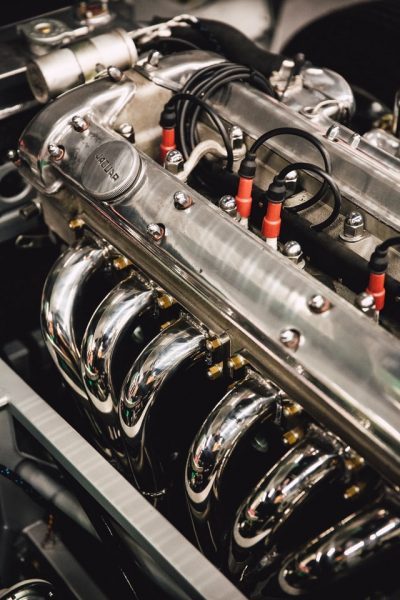 Resiliency and Reliability
Services must be available for customers and employees when they need it. Successful businesses must plan for availability. With today's cloud technologies every company can take control of their infrastructure at scale and respond in real time to usage threats and diminished experiences.
Usage Modeling
Resource Scheduling
Load Testing and Tuning
IT Monitoring
Log Analysis
Automated Recovery
Error Handling Strategy
Disaster Recovery
Not sure what to do when a system, server, or process is compromised? Need to simulate worst case scenario responses? Contact us today!
---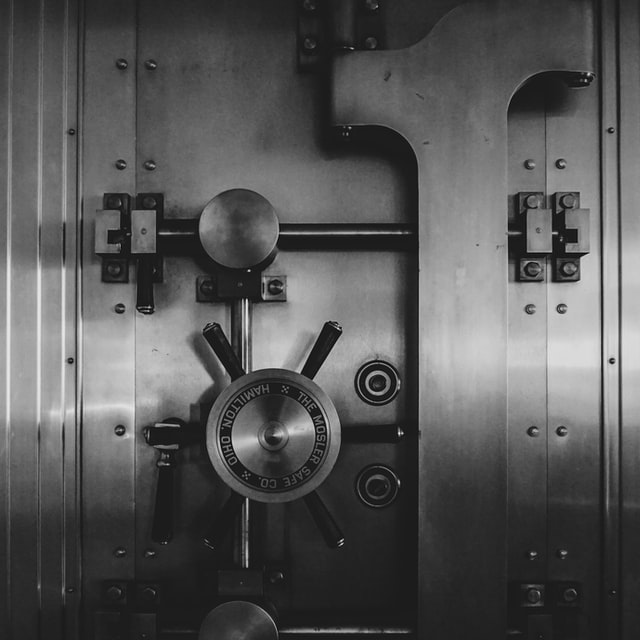 Security
Security is a non-negotiable factor when it comes to running a business today. While I am not a dedicated security specialist, I am happy to provide referrals for requests outside the scope of my expertise. That said, the following areas are well within my abilities to guide you on and implement:
Principle of Least Knowledge Training
Principle of Least Power Training
Social Engineering Training
Decisions Rights Planning
Access Control List Policies
Directory Services and Policies (AD and LDAP)
Windows, Mac (UNIX) Permissions
AWS IAM Implementations
Federated / Single Sign On (SSO)
Data Encryption at Rest
Key Pair Encryption
Certificates / Signing
VPN / VPC
Network Setup / Routing Tables
Network and Application Firewalls
Log Analysis
Attack Vector Review
Post attack Code and Database remediation
Have questions about your site's or application's security profile? Need to develop a security strategy for your business? Hacked or compromised site? Do not hesitate to reach out!
---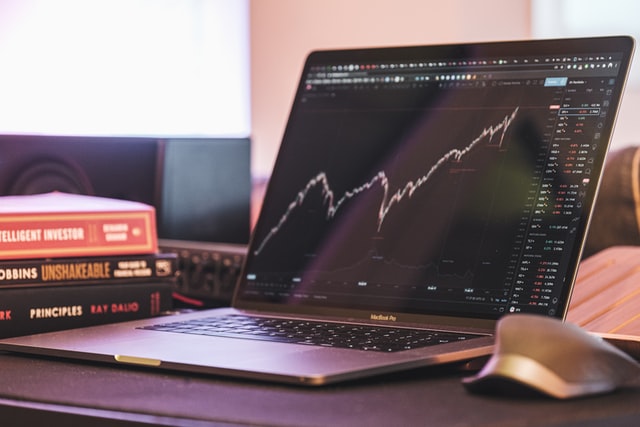 Scale
If you intend to grow your business you need to build for scale. From your people, to your processes, to your planning and operations how will you serve one to one million?
Role Development
Team Building

Succession Planning

Usage Modeling
Load Testing / Tuning
Load Balancers
Proxies
Content Delivery Networks
Caching Policies (Server, Client, Database)
Code Performance Review
Query Optimization

Database Design and Normalization

Sharding and Indexing
N-Tier
Containerization
Serverless
Microservices
---
Don't see something your are looking for?
We provide custom strategy consultation and implementation services by request, so just let us know what you need and we'll get a proposal over to you. Don't hesitate to reach out!