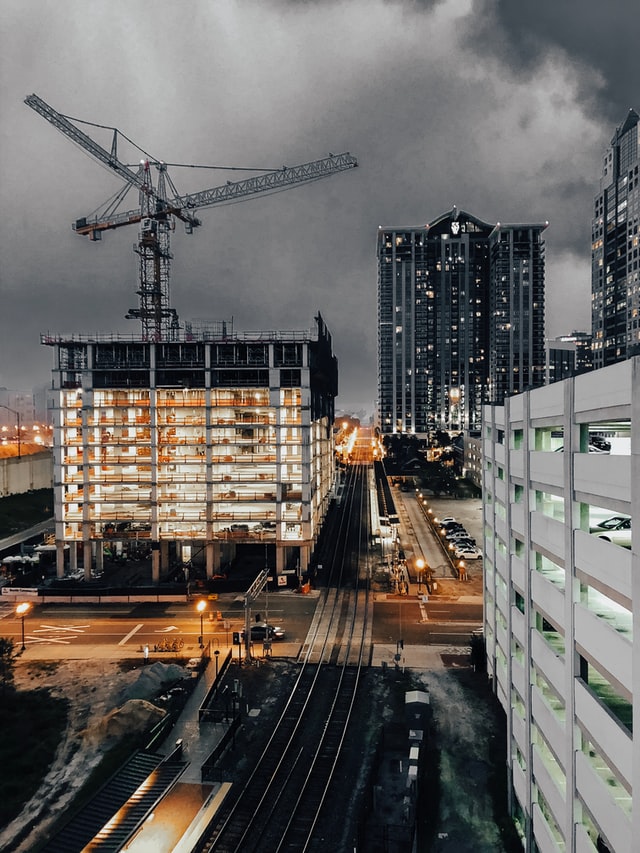 Custom Development
While my primary value to an organization is in strategy and planning, I also believe that great leaders understand the contributions of those they are leading. As such, I have no issues rolling up my sleeves when needed on an engagement.
Below is a list of technologies and applications I am familiar with and are using on current projects or in previous engagements.
I look forward to building together! Contact us today and setup a project overview.
Application Types
Email
Landing Pages
Web Applications
Spreadsheets
Reports
Dashboards
Business Process Automation
Marketing Automation
Sales Process Automation
Support Automation
AI / ML
REST API Backends
Middleware Solutions
ETL Workloads
Desktop Applications (Mac, Windows)
Serverless / Event Based
Source Control
Tooling
Vim
Sublime
Visual Studio
Eclipse
Xcode
Postman
Curl
GitHub
SQL Workbench
XAMMP
MAMMP
Docker
Hyper-V
Chrome Web Developer Tools
Firefox Web Developer Tools
Keychain
Hosts
Languages
Markup and Template

HTML
CSS
VisualForce
Liquid
JSX

Coding Languages

PHP
Python
Appscript

Javascript

C#
Java
APEX

Query Languages
API

REST
SOAP
Webhooks
Unidirectional
Bidirectional
JSON
XML
Shell and Shell Scripting
Bash / Sh
CLI / Batch
Powershell / Cmdlets
Task Orchestration
Cloudwatch Rules
Lambda
Cron
Task Scheduler
Frameworks / CMS
FuelPHP
CodeIgniter
WordPress
Spring
Flask
Popular Libraries
JQuery
Bootstrap
Datatables
React / Redux
Tensorflow
Database
MySQL
MariaDB
Postgres
Dynamo
MongoDB
Server Technologies
Ubuntu / Debian
CentOS / RHEL
Apache
Nginx
Varnish
Fail2Ban
Chef
WHM / Cpanel
Infrastructure
DNS
Hyper-V
LVM
Docker
Kubernetes
AWS

Route53
S3
EC2
EBS
FSX
Load Balancers
VPC
Cloudwatch
Lambda
RDS
Directory Services
IAM
CloudFormation
CloudFront
Auto Scaling Groups
SaaS
Salesforce
Service Cloud
Zendesk
Hubspot
Pardot
Active Campaign
Mautic
Google Workspaces
Sourcing and Team Augmentation
Have a large scale project or on a tight timeline? We can subcontract with our development partners to transparently deliver large changes at scale. Additional engagement terms apply.
We'd love to hear about what you are building and how we can help!