Making a spreadsheet in Google Sheets is a FREE, easy, and convenient way to track and analyze data. You don't need expensive software or need to be a professional data analyst to use spreadsheets. Pretty much any structured data can be stored in a spreadsheet for more easy use.
What is Google Sheets?
Google Sheets is a free cloud based spreadsheet program from Google. Available with your Gmail account, it allows you to perform powerful spreadsheet functions like form integration, pivot tables, filters, functions, and even scripting!
Example of Scripting (developers only)
This example here is developer territory. I just wanted to include it to demonstrate how powerful this FREE application really is. Feel free to skip this section if you just want to get back to making your first spreadsheet. Want to see App Script in action? Check out this article detailing step by step how we used Google Sheets and the Twilio API to mass send SMS Text Updates to our wedding guests list.
Why I love Google Sheets
I use spreadsheets pretty much everyday for my work and personal life. I also have extensive experience using OpenOffice and Microsoft Excel. I believe Google sheets is a great way to store and analyze data in spreadsheets.
In my opinion, the power of the software, the easy of managing and sharing docs in Google Drive, and the fact that it is COMPLETELY FREE are what make Google Sheets my go-to application for spreadsheets.
What Do You Need to Use Google Sheets?
To use Google sheets you will need a gmail (personal OR professional Appsuite) account. A personal Gmail account has the domain @gmail.com on it.
All personal Gmail accounts come with Google Drive and Google Sheets turned on by default. I recommend using a personal Gmail account for this tutorial, but if you have access to one at work you could use a professional one as well.
Don't have a personal Gmail account? It is free and takes literally a minute to sign up on the Gmail site.
A professional App suite Gmail account has the domain @yourdomain.com (or .org, .net, etc). Professional Gmail accounts are managed by an admin and they can turn on or off your ability to use apps like Google Sheets. If you do not see "Sheets" or "Drive" listed in your app menu then your admin has turned it off and you will need to request access.
Is Google Sheets Free?
Yes, google sheets is free with all personal Gmail accounts. If you have a professional business App suite account it is included with your base license.
How to make a Spreadsheet using Google Sheets
Time needed: 1 minute.
We recommend using a PERSONAL @gmail account for this tutorial but you can use a professional account as well.
Login to Gmail

Use your email address and password to login. If you do not remember your password, recover it and then come back to this step.

Open the App Menu

The App Menu is the 9 Dots in the upper right of your screen next to your image.

Open the sheets app

You will need to scroll down the menu Google Sheets is a green icon of a spreadsheet (see below)


Create a New Spreadsheet

Click the plus button in the bottle right to "create new spreadsheet". A new spreadsheet will open now.



Name the Spreadsheet

The default name is "untitled spreadsheet" you can change this to match your use case
Create a Google Sheet from Google Drive
It is also possible to create spreadsheets from the Google Drive App. When you get lots of spreadsheets and need to start organizing them this is a good way to make sure they end up exactly where you want them.
You will still need to be logged into Gmail

Open Google Drive rather than Sheets

Navigate through the folders to where you want to create you spreadsheet

Click New in the upper left of the screen

Select "Google Sheets" from the list of things to create to create a new spreadsheet
Summary
In today's article we learned that Google Sheets is a FREE and easy way to create spreadsheets. We also learned the difference between personal and professional Gmail accounts and how to access the sheets program. Finally and maybe most important, we learned how to create spreadsheets step by step.
Want to Learn More About Spreadsheets?
Spreadsheets are such powerful tools for both our professional and personal lives. I will be doing many more posts in the future on the topic of spreadsheets and their use cases. Let me know what questions or how-to's you'd like to see covered – https://nathanielkam.com/contact/
Summary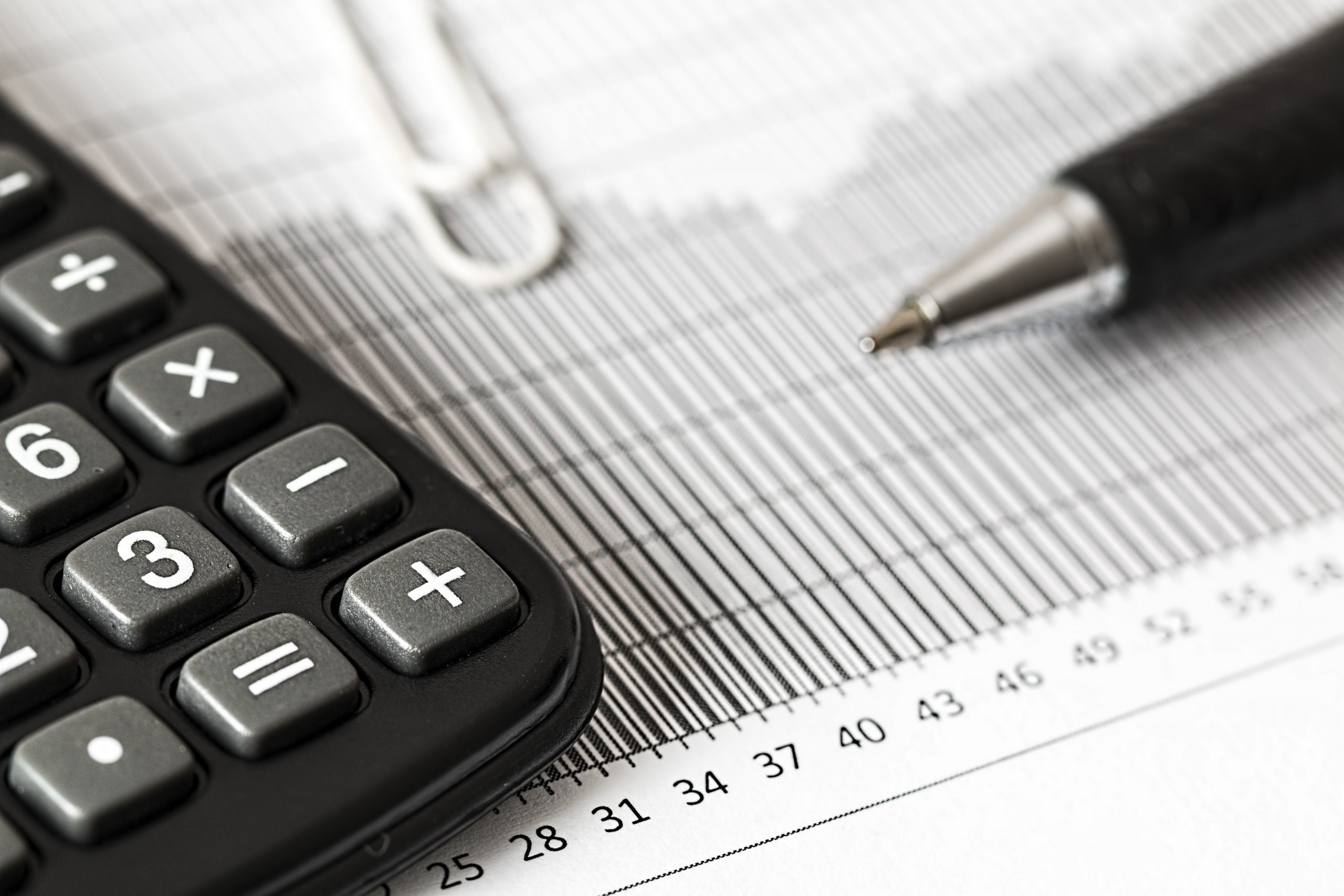 Article Name
How to Make a Spreadsheet using the FREE App Google Sheets
Description
Making a spreadsheet in Google Sheets is FREE and easy. Follow these simple steps to open the Sheets App and create your first spreadsheet.
Author