PROFESSIONAL BACKGROUND
---
My name is Nathaniel Kam, over the past 15 years I have worked as a Technology and Operations Executive. Currently, I am a VP of Technology and Production but have also spent a number of years as VP of Operations and interim COO. That combined experience has given me a unique 360 degree perspective and understanding on how strategy is conceptualized and executed across an organization. I believe that a company is more than the sum of its parts, and that success must be guided by a holistic vision of how all the pieces orchestrate together towards a communal goal.

You can see some of the topics I'll be covering on this site here.
BUSINESS RESULTS AT SPEED
---
My rounded expertise and experience has allowed me to connect big picture ideas throughout my work and get things done FAST. It has also allowed me to succeed both on teams and solo with high autonomy when needed.
BUILT FROM THE GROUND UP
---
My professional goal is to empower organizations of all size with the infrastructure, security, organization, and transparency of enterprise best practices. In that journey I have had to develop and build processes, systems, and governance often from the group up to achieve this giving me intimate understand not just of how to run these systems but how to design them as well.

---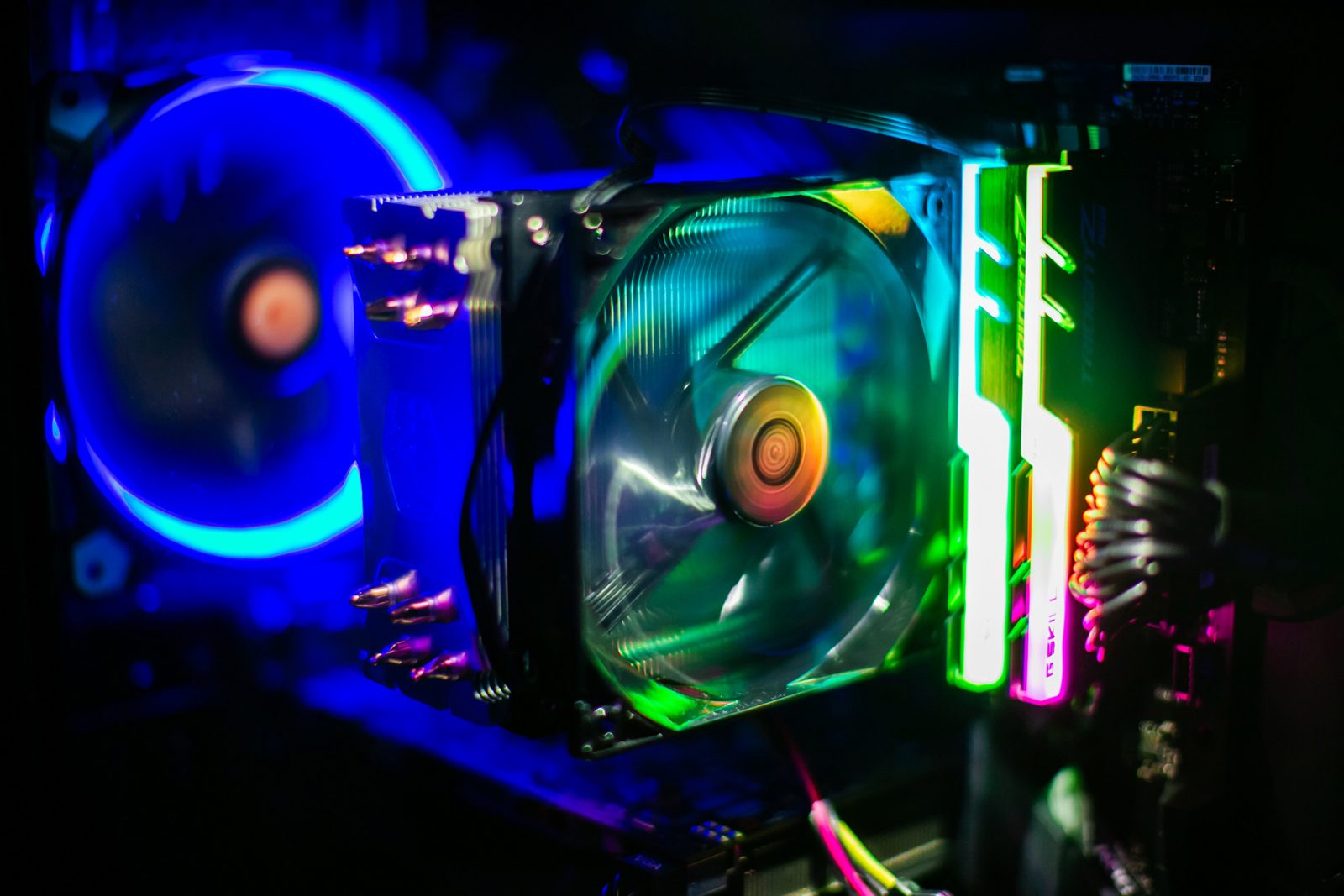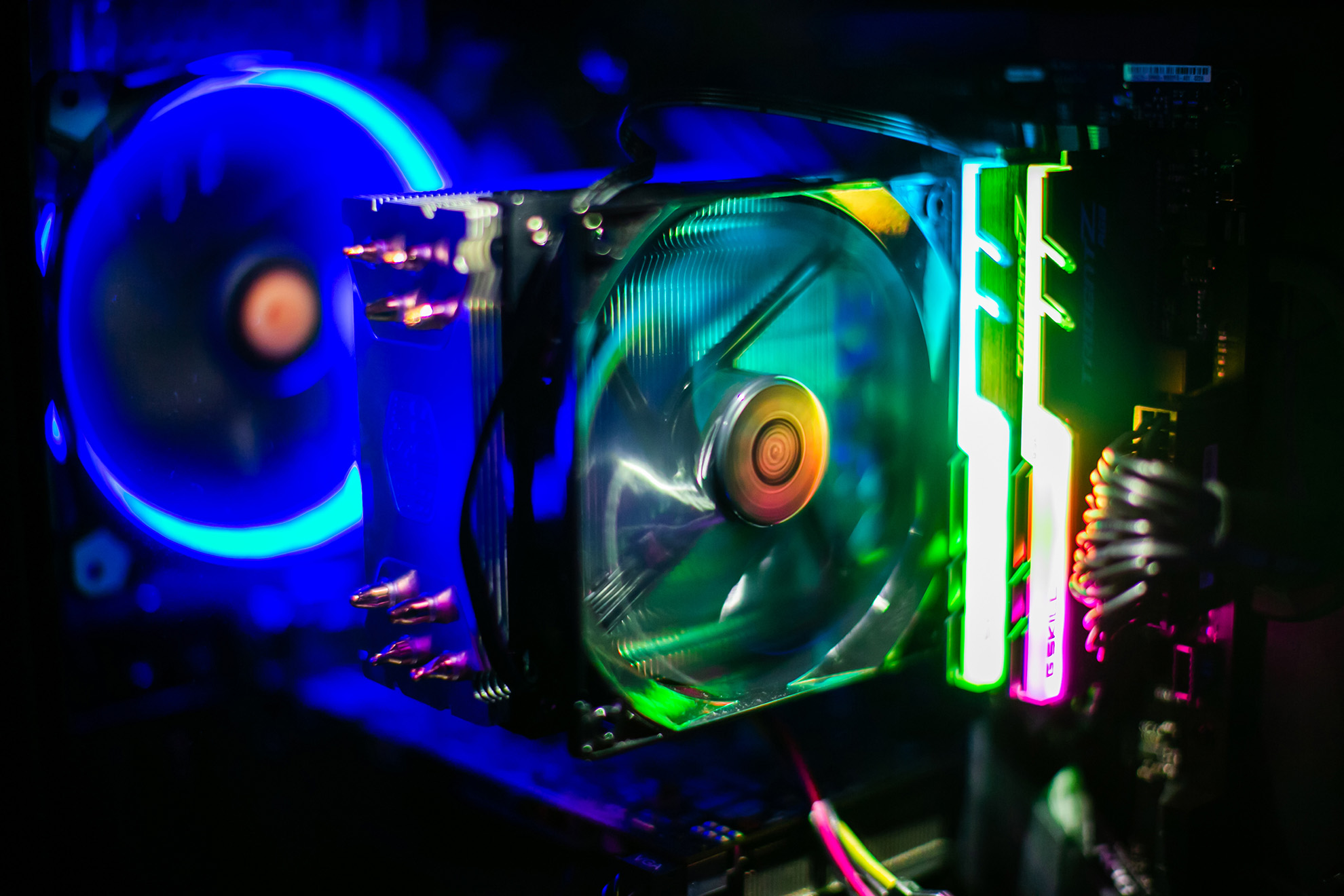 IN MY PERSONAL LIFE
---
I am originally from the San Francisco Bay Area. My family is from Hawaii though my sister and I were born here in California. Growing up I always surrounded myself with technology. Not going to lie, my early love for gaming was a big influence in my love and integration with technology and still is to this day. I would spend hours taking computers and technology apart, putting it back together, and tweaking every setting and configuration I could find.
I FIND SEA LIFE FASCINATING
---
Since my family is from Hawaii we used to travel back to the islands quite a bit when I was growing up to visit my grandparents, aunts and uncles. I think there is something about being near that perfectly clear blue water that sticks with you. As such, I have always been fascinated by sea life.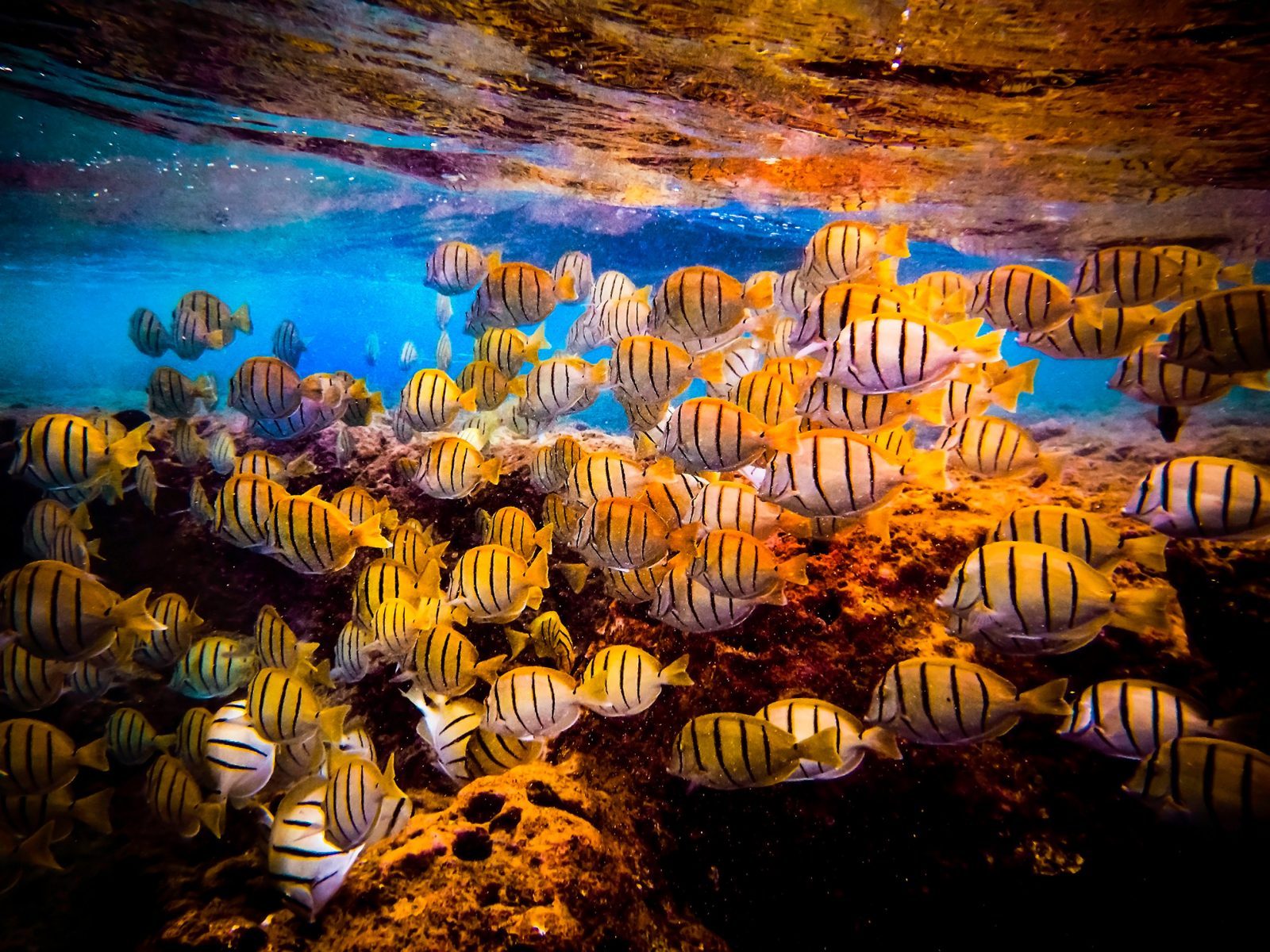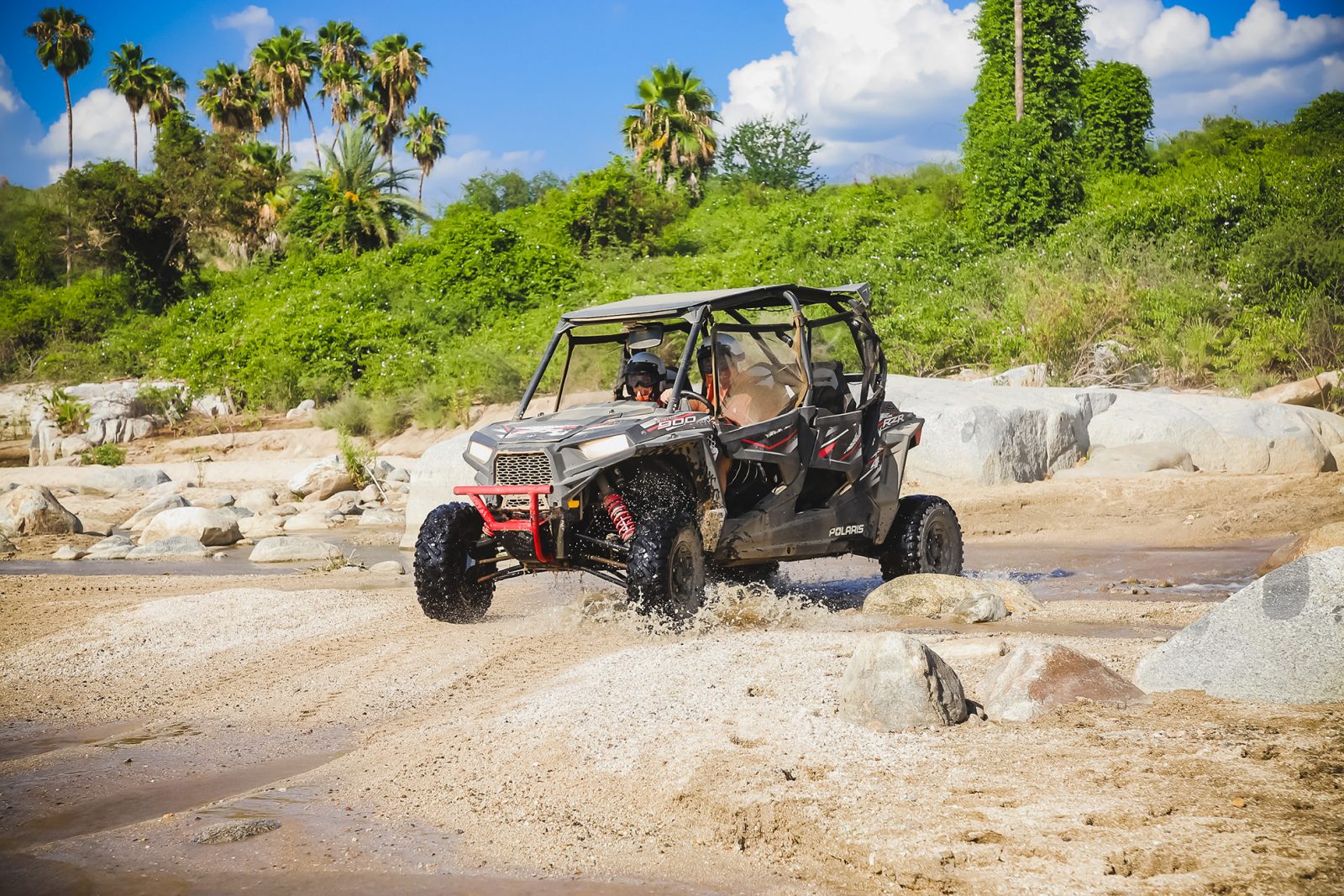 I'VE ALWAYS BEEN INTO CARS BUT OFF-ROADING TOOK IT TO A NEW LEVEL
---
My wife and I have been getting more and more into off-roading ever since our first trip to Cabo a few years back. Now we try to make rock crawling or canyon trails a standing activity (I almost proposed at the end of a Jeep Badge of Honor Trail).
I LOVE PHOTOGRAPHY
---
In addition to my role as a Technology and Operations executive I have always had a huge passion for photography. I started shooting weddings professionally back in college and it has stuck with me ever since. You can view some of my professional wedding work here on my photo site here – https://nathanielkamphotography.com/.
I AM REALLY PASSIONATE ABOUT FOOD
---
I am a foodie by nature. On my weekends I am always trying out new recipes and cocktails. You can check out my food site at https://beginnerfood.com/. Most recently, I've been getting into baking as well so popover, cakes, and cookies are a pretty common sight here at our house.
I AM A MUSICIAN
---
I grew up playing music, from choir to piano, saxophone to guitar it has always been part of my life. You could definitely say it is rare that our house is every really silent. If I'm not playing an instrument or singing I am probably listening to music or commentaries. While I have no intentions of ever going pro, I hold a deep respect for my friends who have been able to follow their music dreams.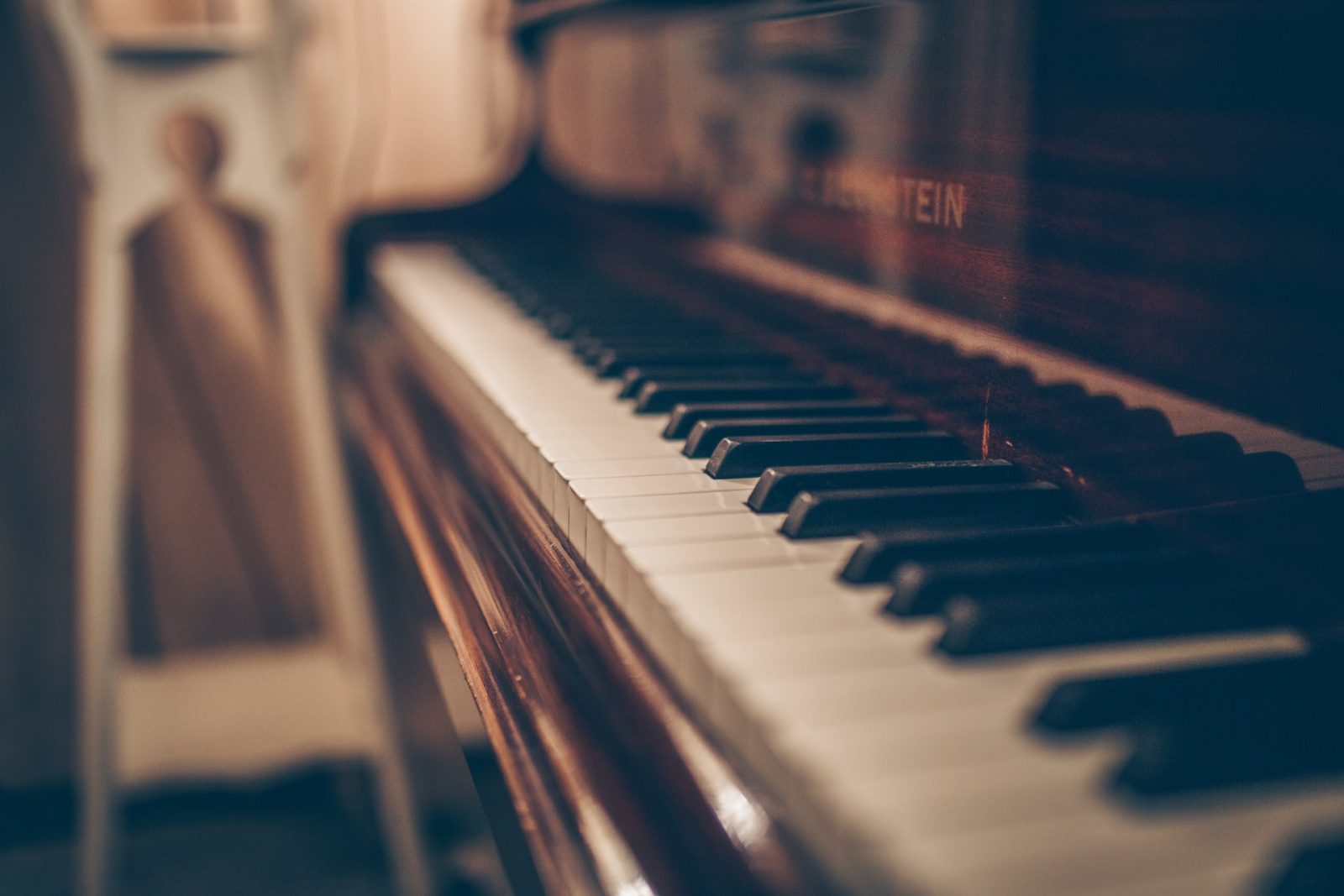 ---
My Instagram